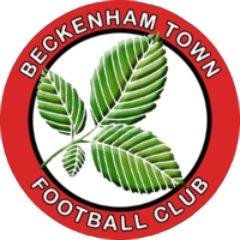 The Wells fell to their 17th defeat of the season away at Beckenham Town.
Tom Pearson gave The Wells the lead on 27mins after good work from
Michael Power.
Billy Bennett equalised for Becks just before half time.
Luis Medina near post finish on 78mins was enough to seal all 3pts for Beckenham.
The Wells remain rooted 16th.
Next up The Wells host Fisher on Saturday. Kick Off 3pm.