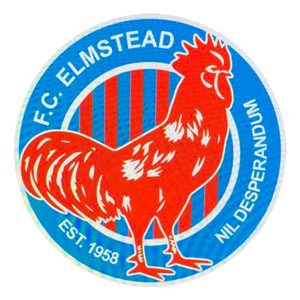 The Wells return to Kent Senior Trophy action on Tuesday evening when they travel to SCEFL Division One side FC Elmsted for the rearranged second round fixture of this seasons competition.
The Cocks have made their way to the second round thanks to a 1-3 first round away win against division one rivals Stansfeld.
The Wells secured their second round place thanks to a 3-0 win at home against AFC Croydon Athletic.
Kick Off 7:45pm
London Hire Ground,
Lower Road,
Hextable,
Kent
BR8 7RZ