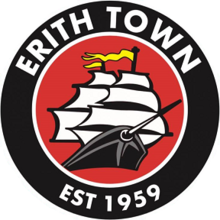 In their penultimate league fixture of the season The Wells suffered a 1-0 defeat away at Erith Town.
Stedman Callender's strike on 11mins was the difference as The Wells fell to their 16th defeat of the campaign.
Next up, The final fixture of the 17/18 season sees The Wells travel to Sheppey Utd on Saturday.
Kick Off 3pm