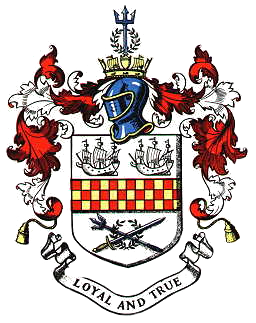 The Wells welcome promotion chasing Chatham Town to The Culverden on Saturday.
The Chats occupy 4th in the league after 20 games on 43pts, 4pts behind Fisher in first place with two games in hand.
Their playing record consists of 14 wins, 1 draw and 5 defeats.
The Wells are the in form team in the league and have now gone 9 games unbeaten. Saturday's demolition of Punjab Utd saw them rise to 14th on 26pts and now have an improved record of 8 wins, 2 draws and 10 defeats.
Last season a crowd of 257 witnessed Jack Harris score a last minute equaliser to Cancel our Stuart Zanone's 2nd minute opener.
Kick Off 3pm.