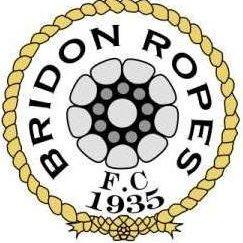 The Wells must travel to Charlton on Wednesday evening after a pulsating 1-1 draw with Bridon Ropes.
Danny Powell gave The Wells a 35 mins lead with a excellent near post finish.
The Ropes equalised 8mins later when Nathan Simpson converted.
Both sides had chances in the second half and extra time to win the tie and The Wells were indebted to Cameron Hall's goalkeeping heroics to keep the scores level.
Replay Wednesday.
Team C.Hall, Kendall, Haylett, Beecroft, Crush, Hampson, Tudor-Pole, Shea, Powell, Biddlecombe, Trespaderne Subs - James, A.Hall, Bryce-Borthwick, Harper, Czanner